Life Before prodisc: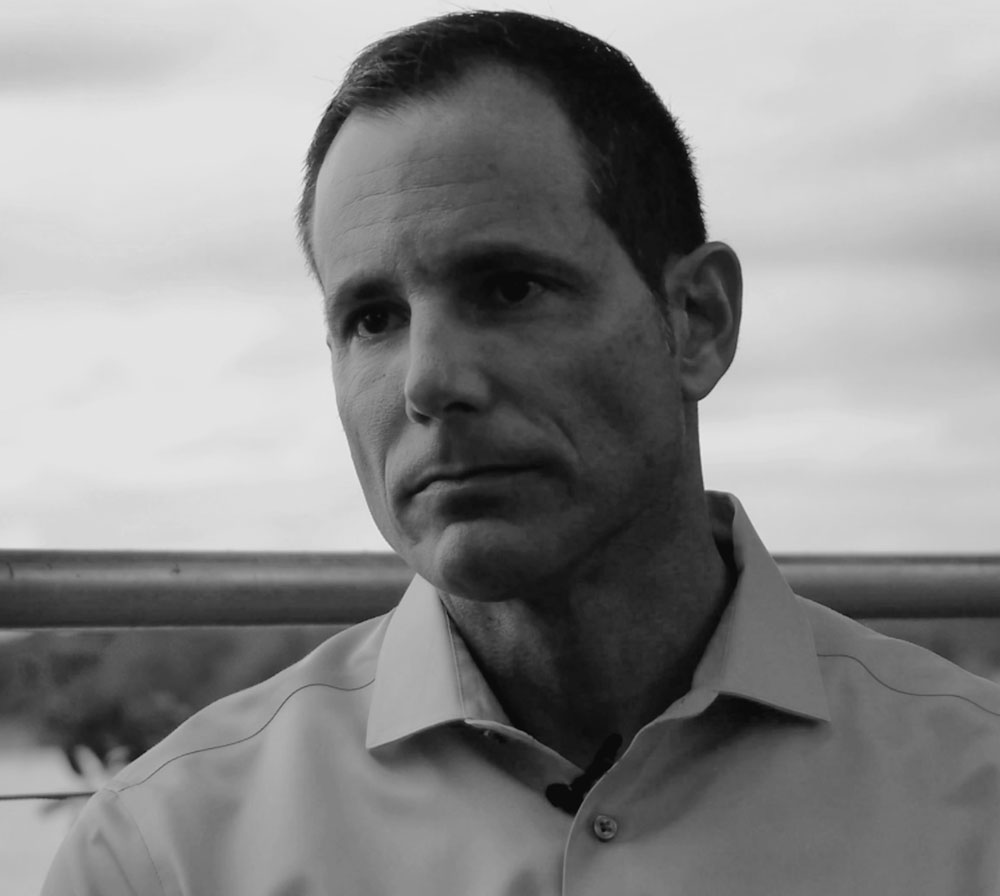 Starting his professional career as a physical therapist in subacute care outpatient orthopedic and sports clinics, Joe eventually moved into medical device sales and business management in the healthcare industry. As an avid athlete, Joe has always led an active lifestyle which included playing sports (competitive baseball and wrestling as well as numerous intramural and social club sports), running, and hiking. Joe believes the stress and strain placed on his neck during his years wrestling and subsequent years of fitness training led to a disc herniation in his neck.
Though being active and consistently exercising allowed him to manage the discomfort from the herniated disc for years, Joe was unable to manage the pain forever. In January 2018, his symptoms started flaring with pain between his left shoulder and spine. For the next month, the pain was intermittent but, by mid-February, it worsened and became acute. Instead of being isolated to his left shoulder and spine, it now radiated into his left upper extremity—causing Joe to struggle with numbness and tingling in his arm and fingers, persistent twitching in his left tricep, and unrelenting pain. One day, Joe went to push up from his desk and his left arm gave out. It was at this point Joe realized he was losing muscle strength and arm function and needed to seek a more permanent solution.
Joe didn't even notice this change, but according to his wife, "He was a totally different person."
Once his pain became acute, Joe knew that he wanted to consult with a spine surgeon with whom he had a prior professional and personal relationship. After consultation with his surgeon, Joe initially tried a course of oral steroids and pain medications to alleviate his symptoms, but they failed to provide relief. Joe continued to work, attempting to remain as active as possible in the weeks that followed, but his weakness and pain only worsened. Additionally, Joe's family noticed a change in his demeanor and attitude as his discomfort consumed him. Joe didn't even notice this change, but according to his wife, "He was a totally different person."
These factors, combined with his trust in his surgeon and desire for mobility, motivated Joe to pursue surgery with prodisc C.
Life After prodisc: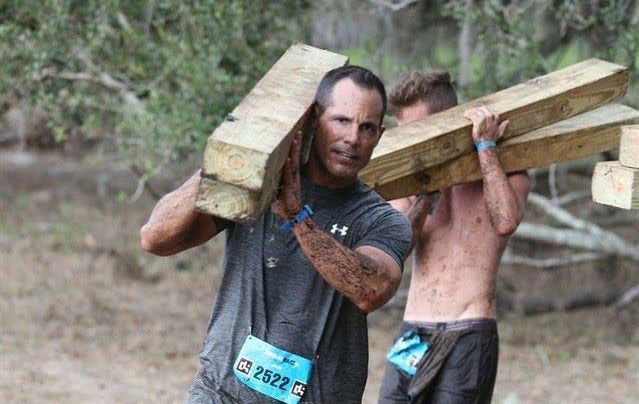 In March 2018, Joe underwent a total disc replacement procedure with prodisc C and came home the same day. Immediately after surgery, Joe's arm pain was gone. Although he did have some intermittent nerve discomfort, Joe was able to walk right after surgery with almost no pain medicine.
"By 3 months post-op, I was 95% back to the way I used to exercise before surgery!"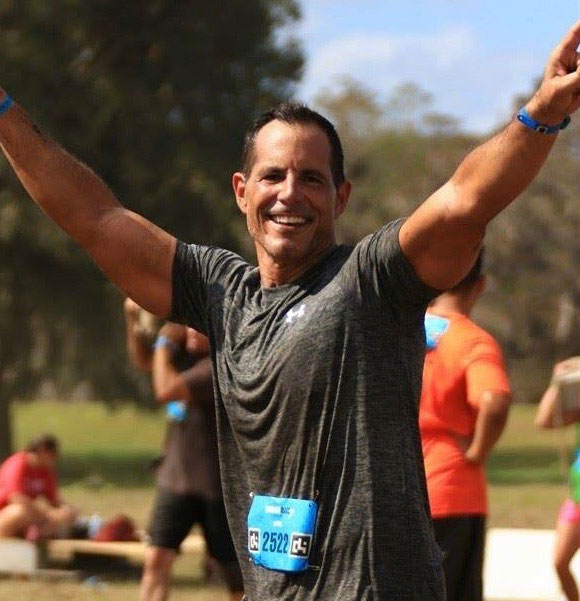 Throughout the following weeks, Joe's recovery was marked by several milestones. He was able to walk over three miles the day after surgery and, within a few days, was back at the gym—jogging for ten to twenty minutes. Although Joe had some weakness in his left shoulder, he successfully worked to regain muscle strength over the next 3 months, beginning one- week post-surgery. According to Joe, "By 3 months post-op, I was 95% back to the way I used to exercise before surgery!"
Now, Joe feels 100% recovered and enjoys activities like running, hiking, and spending time with his family. He hopes to get back to competing in obstacle course racing events in the future!
Important Note: The patient information presented is for general education purposes only. As with any spine surgery, there are potential benefits, complications, and risks associated with disc replacement and spinal fusion procedures. Individual results may vary. It is important that you discuss the possible risks and potential benefits of various procedures with your doctor prior to receiving treatment, and that you rely on your physician's best judgment. Only your doctor can determine whether you are a suitable candidate for a specific surgical procedure.